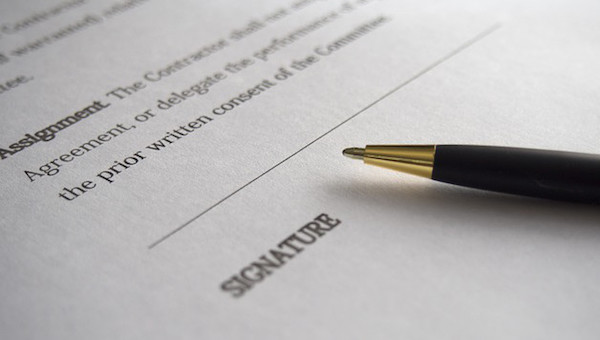 Accommodation Rules for Helpers in Hong Kong
Hiring a helper for the domestic work has become the essential part of life in Hong Kong. If both the parents are working and do not find adequate time to look after the kids and the house, then in such cases, domestic help acts as a boon to provide you with some convenience and reliability. Before hiring a helper there are some rules that you need to be aware. These rules are important for your helper, they are concerning accommodation, food or medical issues. Let's check on the basic rules that you need to follow!
Local Helper or Foreign Domestic Helper
For big families, full-time domestic help is certainly a great relief. In Hong Kong, most of the domestic helpers belong from foreign countries like Indonesia or Philippines. These are said to be Foreign Domestic Helpers (FDH).
The local helpers are also available. Rules of hiring foreign domestic helpers and local helpers are different. You can hire a local helper any time and for any number of days. A local helper is generally a Hongkong citizen. On the other hand, foreign domestic helpers can be hired only legally with a 2-year full-time live-in contract. As the most part of the workers are foreign domestic helpers, we will focus our article on this category.
Employers need to understand that better living conditions would always tend to attract workers. Hence, accommodation can also act as a major part of compensation. Better the accommodation; better-experienced worker can be recruited.
Free Accommodation with Reasonable Privacy
As per the law of Hong Kong, the domestic helper should be provided with suitable accommodation within the home of the employer. Hence, live-out is not possible. The live-in rule was initiated by the government in 2003; the main intention of live-in accommodation was to make sure that the local workforce is given a fair chance of employment as domestic helpers. The helper is expected to live with you. It's necessary that the helper lives and works in the contractual address only. However, as the apartments in Hong Kong are small, hence you are not obliged to provide them with a separate room.
When the law talks about suitable accommodation, this means that a domestic helper is allowed to have the reasonable privacy of his/her own. The domestic helper can share a room with children; however, they cannot stay or share room with teenagers or adults of the opposite gender. The living space or a room can be partitioned in order to provide a better place to the helper.
Basic Facilities but Essential!
Domestic helper is eligible to get basic facilities like – proper bed, pillows, blankets, wardrobes, proper light and ventilated space, easy access to toilet and bathing facilities, clean water to drink and use, etc. Above are the basic human necessities, hence free access should be given to these facilities.
Food Allowance or Free Food
Employers also need to provide free food to the helpers, if not, and then they need to pay a food allowance equivalent to $1075 per month should be given. If the employer is thinking about providing free food, then, a clear communication is better so that the worker is aware of the type of food that he is allowed to have.
Medical Insurance is Mandatory
Insurance and medical care should also be undertaken by the employer. In hong kong, domestic helper insurance is required by Hong Kong law. Take time to choose an insurance with a good coverage in order to limit your expenses.
Last reminder! The helper is expected to do only domestic work; the employer should not make them do other tasks. You cannot ask to your helper to work for your friends or in your company!
Helpers are to be treated with care and appreciation. Employers should make sure that they provide training and knowledge about their lifestyle and habits so that it becomes easy for the helper to work accordingly. Happy helpers would always serve you the best.