They are looking for a new employer!
We help you to connect with helpers in Sai Kung
Helperplace is the best platform to detect the perfect Domestic Helper for your family.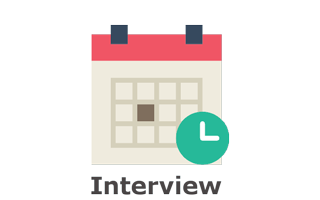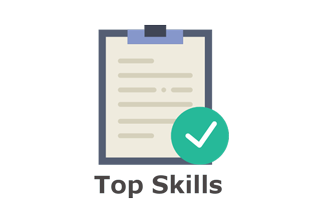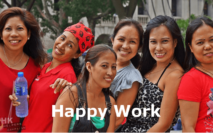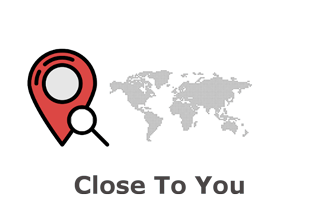 HelperPlace is just the easiest solution to search a domestic helper in Sai Kung. In few minutes, we connect the best Helpers matching with your expectations (skills, start date or location). Safe and Secure, you will find soon the perfect helper for your family.
Are you looking for a domestic helper in Sai Kung?
Sai Kung is considered one of the top places to live in Hong Kong. To increase our quality of life, a lot of us are happy to employ Domestic Helpers. They help us for housekeeping but also to take care of our children. Connect with them is sometimes long and difficult.
HelperPlace allows you to find and hire the right Domestic Helper.
HelperPlace is trusted by Helpers and Employers
We are proud to never charge Domestic Helpers to connect with Employers.
A lot of families or expatriates are happy to live in Sai Kung (the second largest district in Hong Kong in terms of area!). Even if we have a strong network, it's always a challenge to connect with a new domestic helper. The main difficulty is to match with our expectations (availability, experience to take care of children or newborn…)
HelperPlace is freely connecting Sai Kung community with Domestic Helpers looking for a job. Don't hesitate to use our leading platform to hire or to recommend a domestic helper. Start your search and find the best Domestic Helpers and maids in Hong Kong.